We participate in and contribute to work that supports a growing community of social imagination practitioners. We have spent a long time trying to develop our own practice within environments where practice is undervalued, where the space the practice has been given has been too small, or the wider conditions have limited its impact.
In the category of 'social imagination practitioners', we include everyone who is working equitably to expand what is possible to imagine and build for social and environmental purpose. Not all of these people identify their practice as being part of 'social imagination'; often they call themselves poets, filmmakers, community theatre makers, community artists, carriers of indiginous practice, or any other practice which centres imagination. We would like those who truly know the potency of the work, even if they don't know the jargon of social imagination, to be part of the conversation, for their insights to be valued, and their ways of working resourced.
Growing social imagination means working collectively to create more favourable conditions for it to impact our communities for the better, and encouraging each other to work wholeheartedly in a world which often devalues the heart.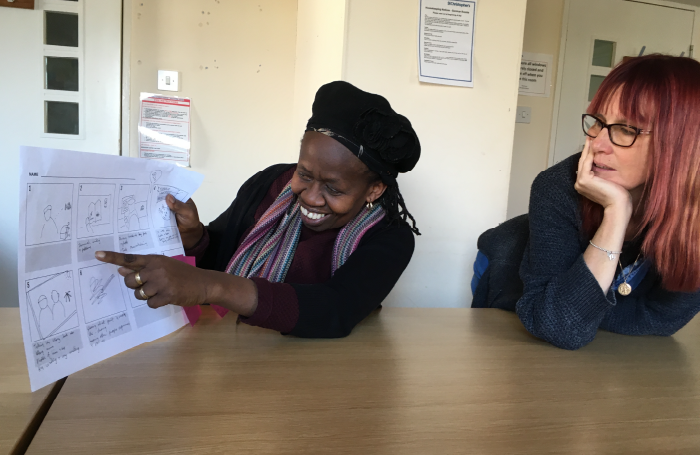 More information on the community of imagination coming soon.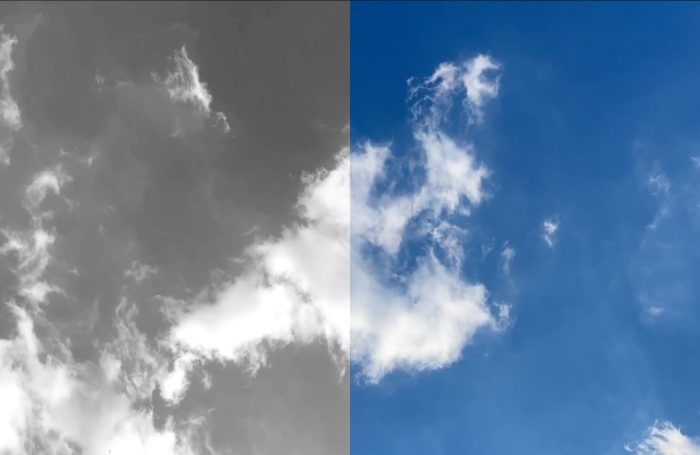 An online programme for people to explore loss through creativity.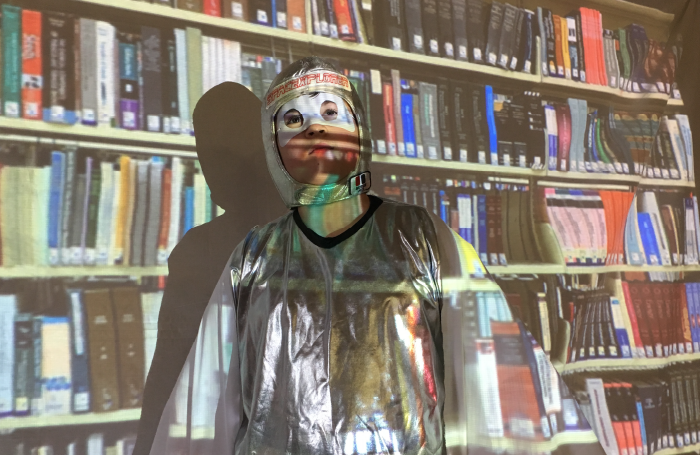 Supporting young people to tell new kinds of stories about the place where they live.