Canopy is a network the brings together creative expertise, thought leadership, operational experience and diverse perspectives. 
Our core team is Alaa, Hannah & Jake.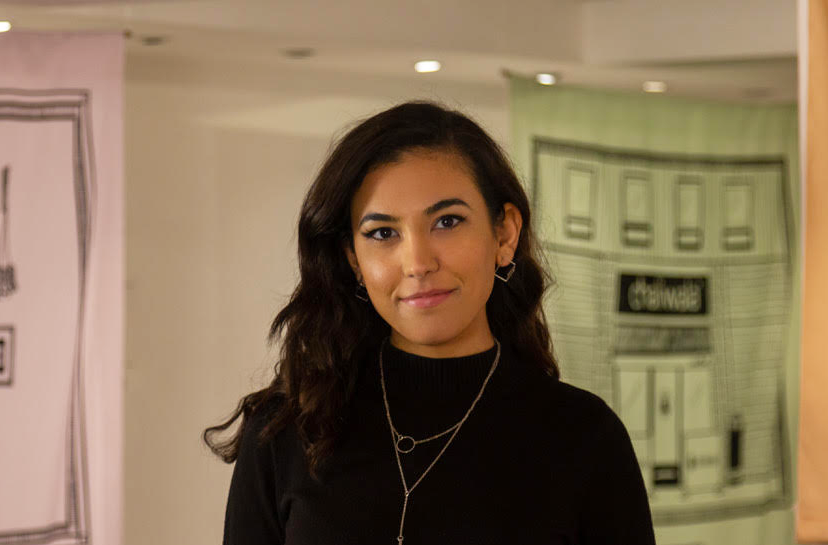 Alaa is a London-based visual artist, designer and creative facilitator. Through her creative practice she aims to explore themes such as belonging, reimagining space and community and the impacts of Islamophobia in British society, predominately using the medium of digital illustration. She also works with various creative and educational organisations and collectives as a facilitator, delivering creative workshops with children and women's groups. In her work she always seeks to emphasise the value of using creativity as a pedagogical process to address and explore structural issues  and their impact on individuals and communities.
Alaa is also the arts editor of Khidr Collective, a multidisciplinary artist collective creating platforms and spaces for young Muslim creatives through the annual Khidr Zine and online platform.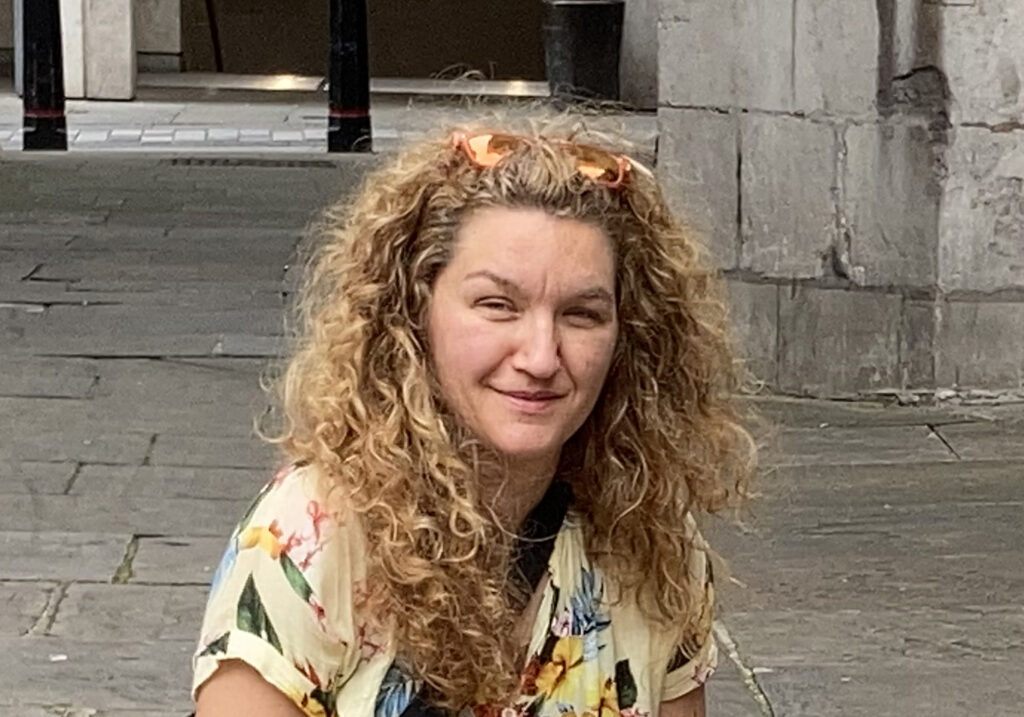 I was lucky enough to be born and grow up in London, and after 15 years away living in Yorkshire, Nairobi, Cape Town, Jinja, Kathmandu and Rajshahi I have come back.
The first portion of my career I spent doing things that I was, at least in part, flattered in to; training as an ecologist, working on women's labour rights and feminist economics across the world, researching and evaluating social entrepreneurship and innovation, but all the while I was wondering what I would be when I grow up. In 2011, I accompanied a friend on a weekend storytelling course and found out what that was, a storyteller.
Since then I have worked with the artform of storytelling and with indiginous knowledge together with all that went before (ecology, feminist economics, research etc.) to explore how we make sense of the stories we are living and gather the strength and insight to live ourselves into new (to us) ones.
I have 20 years of experience in facilitation and group work, qualitative research, participatory workshop design and delivery, and more recently working with myth and story for imagining new possibilities and sinking into ancient insight.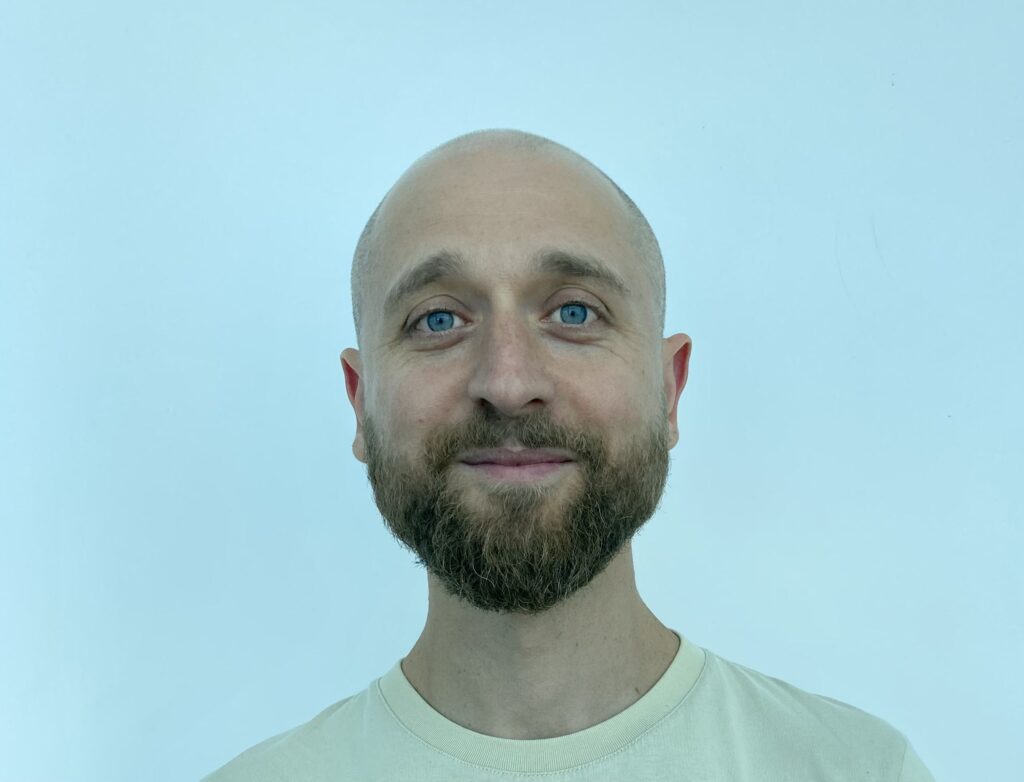 'How can I be in service of the creativity needed to transform some of the problems that feel so stuck in society?' This is the troubling and unresolved question I've been exploring throughout my career. I have tried in many different ways so far including: youth work, policy research, service design, arts participation and organisational development.
I have a masters in maths and philosophy and spend most of my time trying to get the analytical and the playful sides of me to talk to each other. I draw on a range of different practices and lenses: facilitation, coaching, service design, ethnographic design research, writing, various organisational and systems change approaches and messing about with creative making, particularly with film.
My work has covered many different fields, including early education, mental health, community development, public health and end of life care. Before setting up Canopy I worked for and with many organisations including: Participle, Innovation Unit, Young Foundation, Children's Society, Mind, several Local Authorities, NSPCC, Smithsonian (US), Goodstart (AUS).
We work in partnership and coalition with people and communities of many different backgrounds and through that we are on a journey of discovering our right role and right relationship in the world more broadly. We are deeply thankful to all our friends and partners we're learning with.